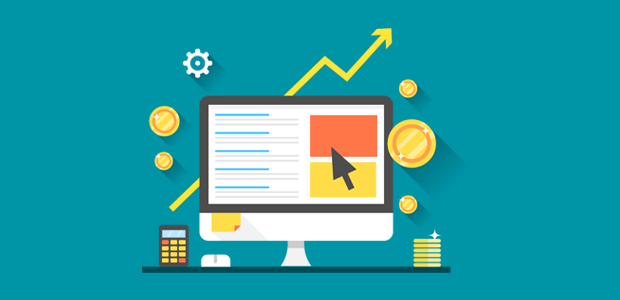 PPC campaigns are getting wider acceptance in driving page visits and sales in the recent years. The optimization of PPC is highly important in making your paid search effective and revenue generating. Creating an optimized campaign by considering a number of components is highly significant in driving results in the desired direction.
Proper use of Keywords
While appropriate keywords produce traffic, inefficient keywords can waste the ad spend. Ensure that keywords have a proper connection and limit it to 15-20 per ad group. It helps people to customized ads, quality score by decreasing CPC, and better ad rank.
Efficient use of Negative Keywords and Search Terms
Due to the close variant matching and broad matching, some searches may trigger your ads. It is highly important in PPC. Evaluate the search terms that are generating traffic and look for specific keywords and overarching terms. Additionally, you can also avoid unproductive AdWords clicks using negative keywords to reduce PPC spending. Use the negative keywords list option efficiently and add all the possible negative keywords to the list. Also, you use the similar lists for all the PPC campaigns.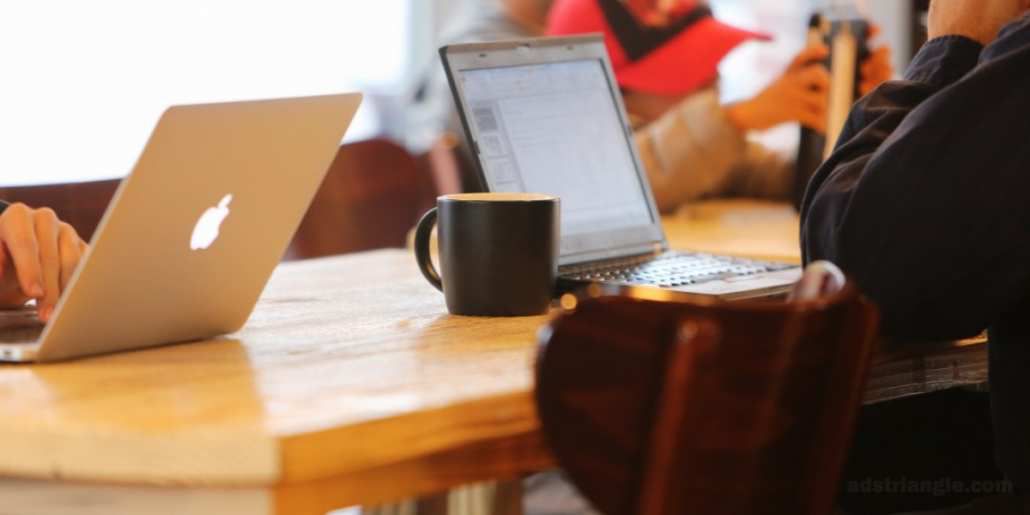 Use of Negative Keywords in Google Display Network
While many believe that use of negative keywords in Google Display Network can limit its reach, a fair use of negative keywords is necessary for many situations. Use of negative keywords can avoid the ads being displayed in social commentary, negative PR, racy topic, mishap news pages, and controversial political pages.
Number of Ads per Ad Group
People get confused with how many ads can be used per ad group. Using 2-3 ads and allowing the search engine to optimize the best one is a good strategy; it can help you to remove the least performing one. Google recommends using three or four ads per group with different messages. The AdWords revolves it and displays the top-performing ad quite often.
Additionally, you can use third-party testing tools to arrive the best performers or manually evaluate based on conversion rate, lowest cost per conversion, and highest CTR.
Targeting Mobile Apps and Games
GDN ads that are displaying in games and mobile apps can be of no use in most cases as many of them are not getting converted. If you think it can't add revenue to you, you should try to remove it using Campaign Exclusions in the display network – add adsenseformobileapps.com to the "Placements."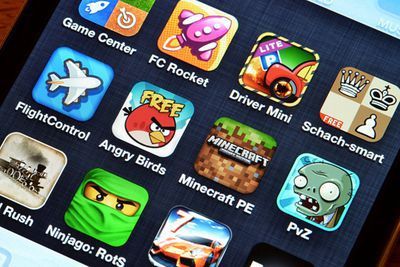 Geotargeting
Displaying ads in incorrect geolocation can increase PPC budget. Set it accurately under Settings > Location > See/View location reports. You can filter or include locations based on your business coverage.
Conversion Actions
You should evaluate a number of conversion actions to arrive some conclusions
Whether the conversion tracking is functioning?

Are the primary conversions serving the primary KPI of the business?

Whether the conversion tag appears on the correct page or is there a need of correction?

Is the tracking shows too many conversions?
If there are too many conversions, it may have different action values. A rolled-up view on conversions may not give you the actual picture.
Budget
People use a significant portion of their budget for better performing campaigns. Though it is a good strategy, it cannot be applied to branding campaigns or campaigns that generate less last-click conversions. Use Bing Ads conversion estimate for your budget optimizations.
Conclusion
Since the search never ends, you always have room for improvement in PPC optimizations. Use the above information to generate some good ideas and strategies to ensure better conversion rate.